Role of Cannabis and CBD in Light of COVID-19 Outbreak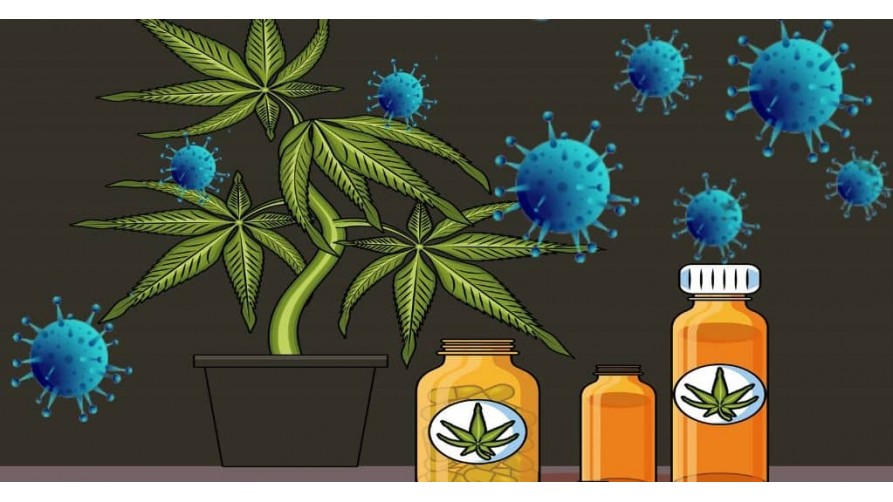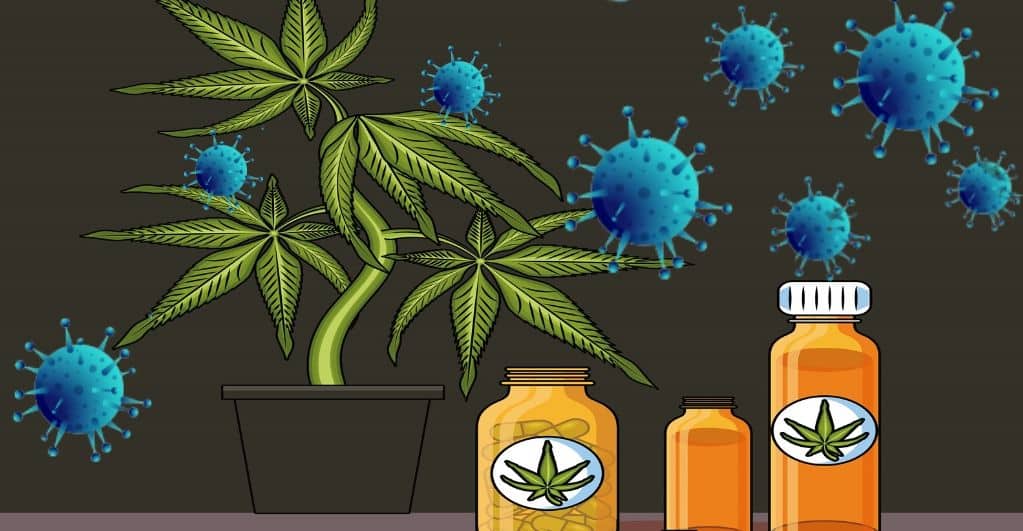 The COVID-19 pandemic has created a devastating effect on the social, economic and political sectors globally, having brought the world economy to a perilous halt. With the pandemic having reached almost every region of the world, it has proven to be far more disastrous than earlier outbreaks of swine flu, SARS or MERS. Several countries have gone on a lockdown amidst fear of community transmission of the disease resulting in people being confined to their homes. This period of social distancing has resulted in a surge of social media use and other online activities as routine activities have been curtailed. Just like other industries, the cannabis industry has also felt the impact of the pandemic leading to different kinds of a pattern among cannabis consumers from 'bulk-buying' to what is known as the 'lipstick effect,' where consumers keep buying products for personal indulgence in such uncertain periods.
As cannabis is still a restricted item on the federal list, often its supply is delayed, which has allowed only a limited outreach among patients. Relaxation of rules for the supply of medical cannabis can help caregivers to deliver them to a large number of patients. Many states have allowed cannabis dispensaries and processors to remain open, categorizing them as life-sustaining businesses, but technical delays have prevented patients from adding Zick as their caregiver. Some dispensaries have started curbside pickup to reduce human to human contact or limiting the number of patients for the first business hour.
Thus the spread of the COVID-19 pandemic has created a stir across various sections and has affected lakhs of people worldwide. Particularly at risk are smokers and vapers who, in case of an infection with the virus, would experience a higher level of complications. Users of e-cigarettes and tobacco are at a greater risk than the average person, from the novel coronavirus. Therefore vapers and smokers need to take special care and minimize such habits, to prevent further health hazards.